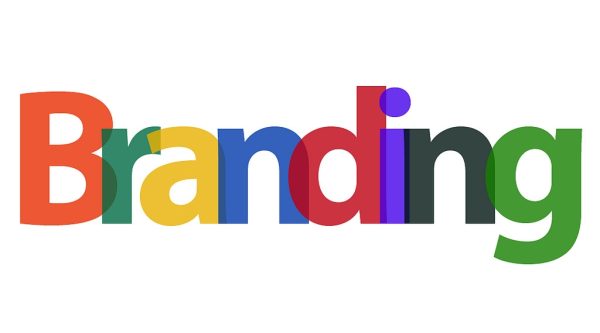 Establishing a brand can be difficult but giving your company an identity that stands out is a vital step to ensure success! It's essential. Branding is important because not only is it what makes a memorable impression on consumers but it allows your customers and clients to know what to expect from your company. There are many areas that are used to develop a brand including advertising, customer service, promotional merchandise, reputation and logo.
It's all in the creative: Distinctive logos, high-quality printed materials and a professional company voice are all pieces of the brilliant branding puzzle. When these details are executed properly, they bond together to form a market-leading brand that sticks in the minds of its intended audience.
Pick a message: What sets your business apart from the others within your sector? What are your main customer commitments? Choose a message that reflects the identity of your business and stand by it!
Engage with your customers: Now you have some ideas around branding techniques for your business, it's time to communicate it to your customers and a leaflet campaign is a great way to do this!
A carefully targeted leaflet campaign will create awareness and establish your brand as each delivered leaflet is seen on average by 1.1 people and revisited 3 times (JICMAIL)..
We have our own design team to maximise the impact of the brand on your leaflet. Using our sophisticated targeting tools we'll then plan your campaign to ensure that we're targeting those areas that are most likely to contain your potential customers.
To get your leaflets distributed using our targeted service get in touch on 0845 199 9830.